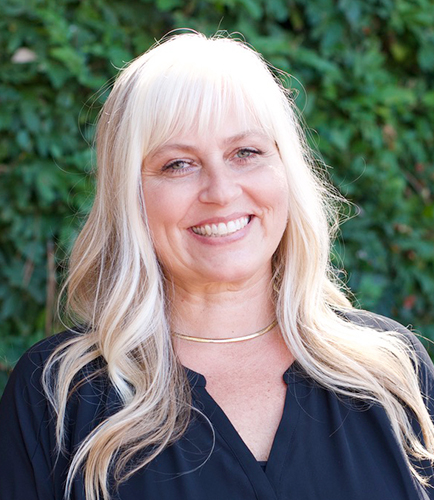 Contact Information
T: (858) 729-9327
O: (858) 452-1231
Gretchen Fleet
Assistant Property Manager
Gretchen joined CFI in 2020 as an Assistant Property Manager. In this role she assists the Senior Property Management team with all aspects of managing a diverse portfolio of office and retail properties. Gretchen oversees all maintenance requests including obtaining estimates, organizing proposals, and submitting work orders. She is also responsible for leading regular property inspections and maintaining intimate knowledge of lease agreements to ensure compliance from an operational perspective. She ensures the highest level of owner and tenant satisfaction.
Gretchen grew up in Central California. In 1991, she moved to San Diego to obtain her Bachelor of Arts degree in Communications at the University of California, San Diego. Gretchen began her career in real estate career in 1995, and has completed the necessary coursework to obtain her CA Department of Real Estate Salesperson License.
Outside of her duties at CFI, Gretchen enjoys spending quality time with her daughter, her Havanese dog, and her friends and family. She also has a passion for creating jewelry and working on home projects. She is deeply devoted to the San Diego community and the life she has built in southern California.